Living donation
Did you know that a family member, friend or even someone you don't know can be a living donor? Living organ donors make thousands of transplants possible every year.
Celebrating life
Joining together to raise awareness about living organ donation, a team of living donors, friends and family climbed Mt. Kilimanjaro in March, 2023. "People often choose to start the donation process because they've heard or seen the story of a living donor," says climb organizer Bobby McLaughlin. "There is power in our numbers to get that story out there." Read their story of hope.
Living organ donation dates back to 1954, when a kidney from one twin was successfully transplanted into his identical brother. In 2022, more than 6,400 people were living organ donors. And nearly half of these donors weren't biologically related to the recipient. With living donation, a living person donates an organ or part of an organ for transplantation. Most living donors donate one of their kidneys or a part of their liver. Much more rarely, living donors may donate other organs.
Relatives, loved ones, friends and even individuals who wish to remain anonymous can serve as living donors to spare a patient a long and uncertain wait on the national transplant waiting list for an organ from a deceased donor. To learn more about living organ donation, choose an option below: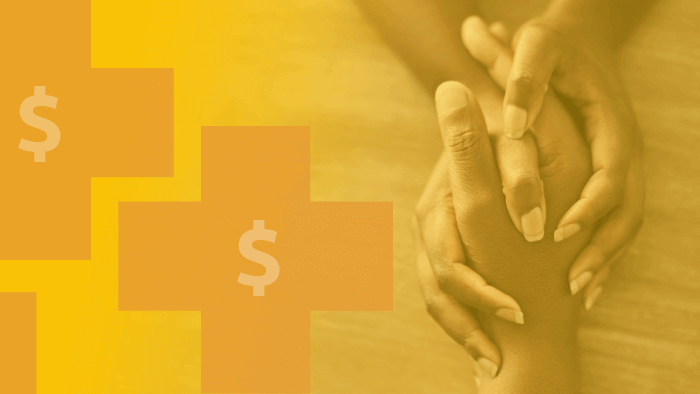 Financial assistance available to most living donors
How the National Living Donor Assistance Center enables people to become a living donor.
Read more on UNOS
Making a connection
"In the end, two people live on to be happy and live a full life," says living donor Mark Henderson.
Transplants By Donor Type - All Organs
January 1, 2018 - December 31, 2022
Based on OPTN data as of October 2, 2023
| Year | Deceased Donor Transplants | Living Donor Transplants |
| --- | --- | --- |
| Total | 166,548 | 32,982 |
| 2022 | 36,421 | 6,468 |
| 2021 | 34,814 | 6,542 |
| 2020 | 33,310 | 5,726 |
| 2019 | 32,322 | 7,397 |
| 2018 | 29,681 | 6,849 |
Data subject to change based on future data submission or correction.
Social media
Finding a living donor:
social media guidance
Guidance for transplant hospitals on transplant candidate use of social media to find living donors
Increase your impact, advocate for organ donation and transplantation
We've outlined some best practices for sharing your personal story on social media
Webinar series
Transplantation Journey
Watch on-demand webinars about issues that matter to patients and their loved ones.