Living donation
Did you know that a friend or loved one can be a living donor? Most often, friends or family can donate a kidney. Living donors can also donate liver segments or a lobe from a lung though these are less frequent.
Lifesaving gifts
The Barker family has been changed forever by donation and transplantation. As a living donor, Reid gave one of his kidneys to a dear friend and former co-worker in 2018. Lisa received a lifesaving liver transplant in 2014. Read their story
Living organ donation dates back to 1954, when a kidney from one twin was successfully transplanted into his identical brother. In 2022, more than 6,400 people were living organ donors. And three out of five of these donors aren't biologically related to the recipient.
By offering a kidney, or portion of the liver, living donors offer their loved one or friend an alternative to waiting on the national transplant waiting list for an organ from a deceased donor. To learn more about living organ donation, choose an option below: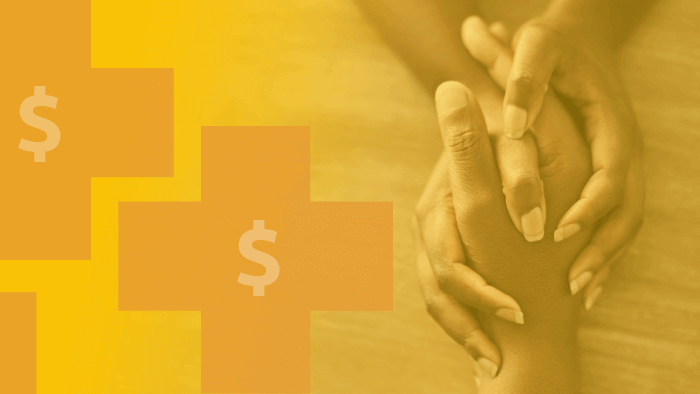 Financial assistance available to most living donors
How the National Living Donor Assistance Center enables people to become a living donor.
Read more on UNOS
Making a connection
"In the end, two people live on to be happy and live a full life," says living donor Mark Henderson.
Transplants By Donor Type - All Organs
January 1, 2018 - December 31, 2022
Based on OPTN data as of March 19, 2023
| Year | Deceased Donor Transplants | Living Donor Transplants |
| --- | --- | --- |
| Total | 166,548 | 32,981 |
| 2022 | 36,421 | 6,467 |
| 2021 | 34,814 | 6,542 |
| 2020 | 33,310 | 5,726 |
| 2019 | 32,322 | 7,397 |
| 2018 | 29,681 | 6,849 |
Data subject to change based on future data submission or correction.
Webinar series
Transplantation Journey
Watch on-demand webinars about issues that matter to patients and their loved ones.
Social media
Finding a living donor:
social media guidance
Guidance for transplant hospitals on transplant candidate use of social media to find living donors
Increase your impact, advocate for organ donation and transplantation
We've outlined some best practices for sharing your personal story on social media