Above: Friends since the sixth grade, these women have stayed in touch for a long time. Now they have the gift of life in common, after one donated her kidney to the other.
Expenses
Medical expenses associated with living donor evaluation are covered by either the recipient's insurance or in certain circumstances, by the Transplant Centers Organ Acquisition Fund (OAF). In either instance, the living donor should not incur any expenses for the evaluation. However, expenses related to another health concern that may identified during the evaluation process will not be covered by the recipient's insurance or the OAF.
The actual donation surgery expense is covered by the recipient's insurance. The transplant center will charge a recipient's insurance an "acquisition fee" when he or she receives a transplant. The medical costs related to the donation procedure are also covered by this fee. In some instances, the actual itemized bill for the donor procedure is submitted to the recipient's insurance.
Anything that falls outside of the transplant center's donor evaluation is not covered by insurance. These costs could include annual physicals, travel, lodging, lost wages and other non-medical expenses. Although it is against the law to pay a living donor for the organ, these costs may be covered by the recipient. Be sure to check your specific insurance policy or ask a transplant financial coordinator about concerns related to your specific circumstances.
You may also want to learn more about the National Living Donor Assistance Program, which provides financial assistance to those who want to donate an organ.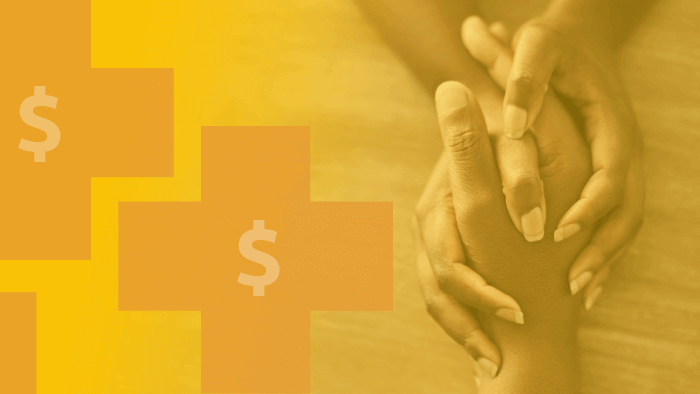 Financial assistance available to most living donors
How the National Living Donor Assistance Center enables people to become a living donor.
Read more on UNOS
Insurance
Living donation may have a negative impact on the ability to obtain, maintain, or afford health, disability and life insurance. It is important to talk with your transplant center and your current insurance provider(s) regarding if being a living donor could affect your coverage.
Federal legislation
Federal employees receive 30 days paid leave for organ donation, in addition to their sick and annual leave (HR 457).
State legislation
Many states have passed laws that makes it easier to become a living donor by providing time off for state and/or private sector employees. Some states also offer tax deductions or credits for travel expenses and time away from work. And in other states, legislation has only been introduced, but not signed into law.
Reference and Publication Information
This Web site is intended solely for the purpose of electronically providing the public with general health-related information and convenient access to the data resources. UNOS is not affiliated with any one product nor does UNOS assume responsibility for any error, omissions or other discrepancies.