2021 transplants
21,061
transplants performed this year
Total Transplants January - June 2021
as of 08/02/2021
2021 donors, deceased and living
10,147
donors
Total Donors January - June 2021
as of 08/02/2021
Webinar series
Transplantation Journey
On-demand webinars about issues that matter to patients and their loved ones.
Post-transplant health and wellness part 2 webinar now available.
New
Made possible by a generous gift from
Learning center
Kidney transplants
There are many options to consider when you have end-stage renal disease. Walk through your options.
Transplanted organs give you a second lease on life and allow you to breath without the constant thought of how your illness will prevent you from enjoying your time.
Since I received the gift of life for the second time, I've made it my purpose to give back to my community.
I've always been registered as an organ donor but I never dreamed that I would be on the receiving end.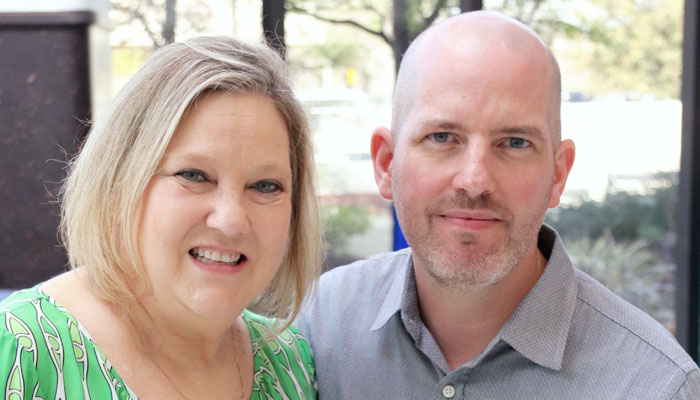 National Donor Memorial Award for Excellence
UNOS has awarded Jon Lee the 2021 National Donor Memorial Award for Excellence in recognition of his advocacy for living kidney donation.
Thank you to all the people that made me enjoy life again, especially my unknown 20-year-old donor.
Because he chose to be an organ donor, he has saved the lives of four people