Find a support group
Receive support from other organ transplant patients and families by finding a support group near you. Click here to learn more and find the right type of support group for you or your family.
Costs
Before undergoing an organ transplant, it's important to understand the costs. You will want to work with your transplant team make sure you have an individual plan to cover transplant costs.
Caregivers
In order for patients to have successful transplant outcomes, it's important for organ recipients or living donors to have quality care and support before and after surgery. Learn more.
Living donation
With living donation, a living person donates an organ or part of an organ for transplantation. Living organ donors make thousands of transplants possible every year.
Learning center
Kidney transplants
There are many options to consider when you have end-stage renal disease. Walk through your options.
Webinars
Learn about policy development and issues that matter to patients and their loved ones.
Watch now
Stories of hope
We celebrate the individuals who have been forever changed by organ donation and transplant.
Read a story. And share yours.
10 hours a day, seven days a week, Darrell Smith's life stretched no further than 20 feet.
2023 transplants
38,761
transplants

January - October 2023
as of 11/27/2023
2023 donors, deceased and living
19,217
donors

January - October 2023
as of 11/27/2023
Two brief narrated, animated videos are now available on the OPTN website to describe formulas used in liver allocation policy.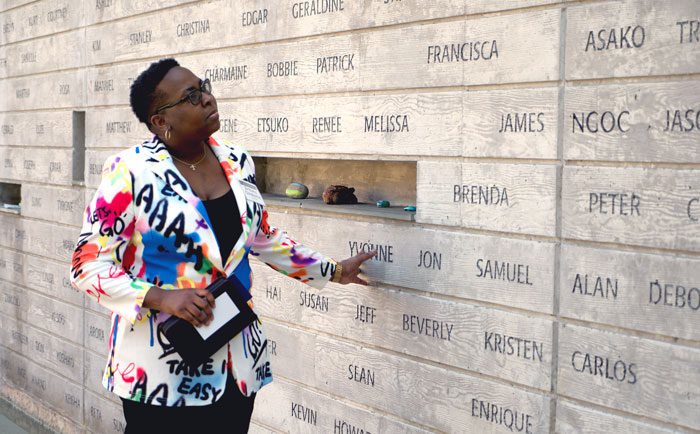 Dr. Brittany Clayborne receives Lisa Schaffner Community Advocate Award
Honored for addressing the mental health needs of transplant recipients. Read more on UNOS.org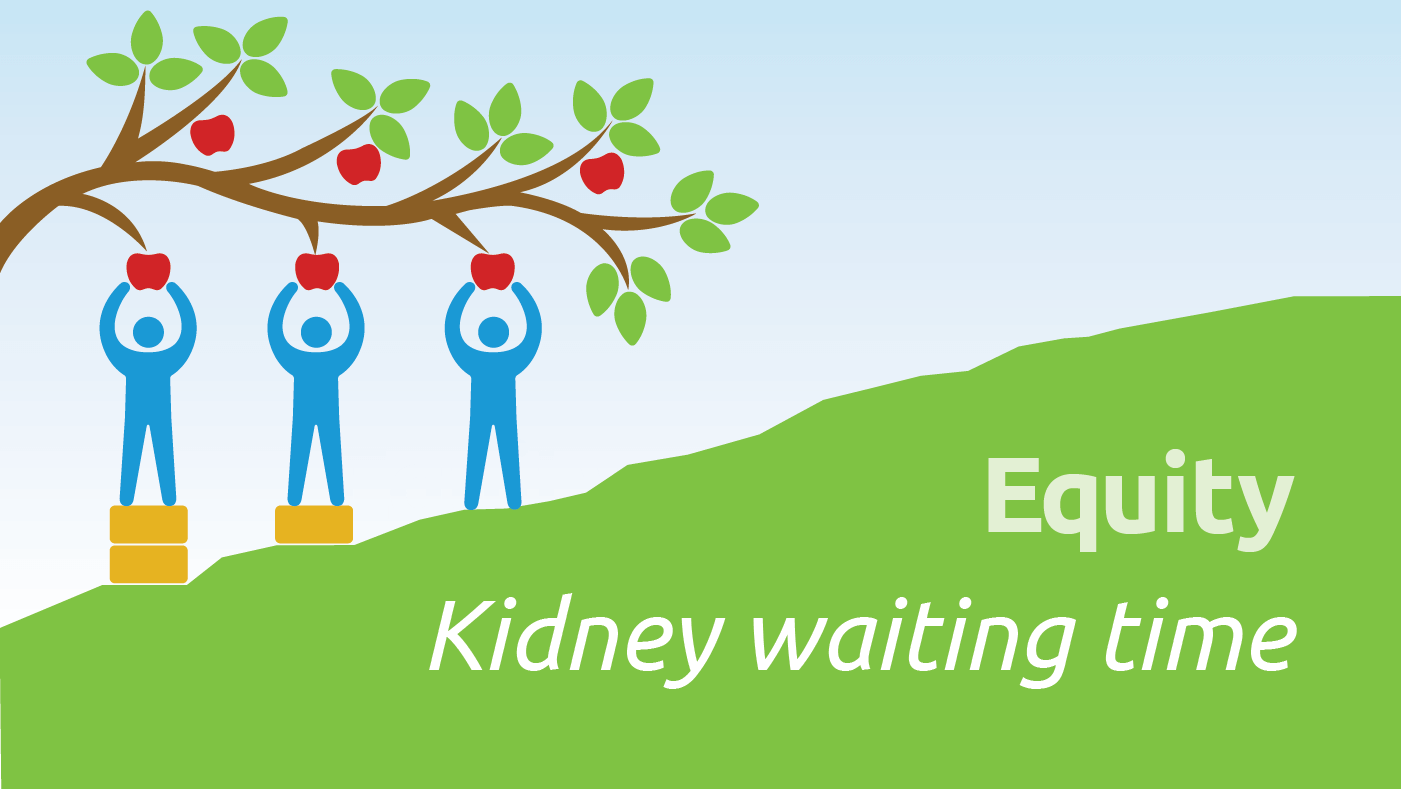 Kidney patients: Waiting time modifications
Learn about waiting time modifications for Black kidney candidates