More than
41,000
lifesaving organ transplants in 2021
More than
20,000
deceased and living donors in 2021
Webinar series
Transplantation Journey
On-demand webinars about issues that matter to patients and their loved ones. Patient COVID questions answered: Recording now available
Made possible by a generous gift from
Learning center
Kidney transplants
There are many options to consider when you have end-stage renal disease. Walk through your options.
I'm a life-long organ donation advocate because of stories I heard at a college SODA event.
A little over a year after my transplant, I felt like I finally had something more than the words "thank you" to convey, so I wrote and mailed the donor's family a letter with my condolences and gratitude.
Dr. Gadson made an intentional decision to go public with his kidney story because he wanted to help other people who have kidney disease and other debilitating illnesses.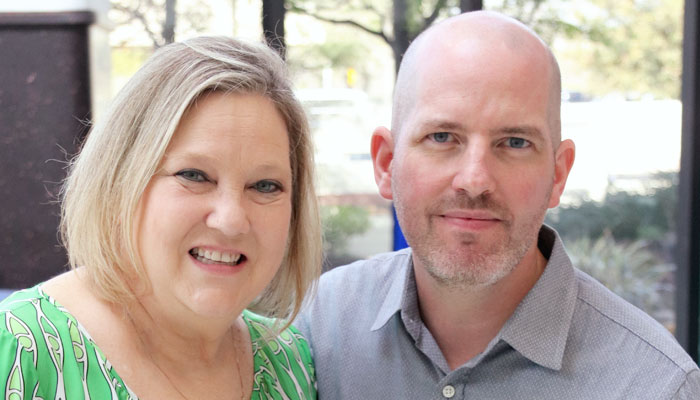 National Donor Memorial Award for Excellence
UNOS has awarded Jon Lee the 2021 National Donor Memorial Award for Excellence in recognition of his advocacy for living kidney donation.
Deceased donation sets record for eleventh consecutive year.
New animated videos to help you understand the formulas used in lung and kidney allocation policy