2021 transplants
34,766
transplants performed this year
Total Transplants January - October 2021
as of 12/01/2021
2021 donors, deceased and living
17,013
donors
Total Donors January - October 2021
as of 12/01/2021
Webinar series
Transplantation Journey
On-demand webinars about issues that matter to patients and their loved ones. Patient COVID questions answered: Recording now available
Made possible by a generous gift from
Learning center
Kidney transplants
There are many options to consider when you have end-stage renal disease. Walk through your options.
January 2021, the beginning of a new year as well as a new chance at life.
Our son was able to save the lives of four people and help with research and education. In knowing that our son lives on has given us a peace that I do not believe we would have been able to obtain.
I have found courage and strength I never knew I possessed. I had to dig deep down within my soul to find it but, it was there.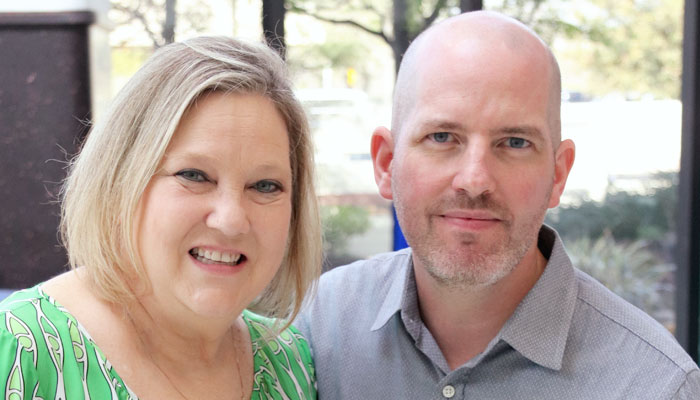 National Donor Memorial Award for Excellence
UNOS has awarded Jon Lee the 2021 National Donor Memorial Award for Excellence in recognition of his advocacy for living kidney donation.
New animated videos to help you understand the formulas used in lung and kidney allocation policy
Thank you to all the people that made me enjoy life again, especially my unknown 20-year-old donor.